Student Health Center
---
Providing quality healthcare to students, spouses, and their dependents.
---
News
New from Student Health
Immunization Requirement Policy
Students who attend the University of Utah are required to be fully vaccinated against measles, mumps, and rubella (MMR). With the full FDA approval of the Pfizer COVID-19 vaccine, the university is also requiring COVID-19 vaccination. Learn more about the requirements here Immunization Requirements Policy
Due to increased precautions surrounding COVID-19 (coronavirus), U of U Student Health is upholding its commitment to keeping you and others safe by introducing some new safeguards for patients.
We are only seeing patients by APPOINTMENT. No walk-ins at this time.
Students in need of vaccines, blood tests, etc. can schedule online or call for an appointment.
Click here to schedule an appointment.
We respectfully ask that before traveling to the clinic for symptoms such as high fever, cough, or shortness of breath, please contact us first at 801-581-6431. We can then discuss your symptoms with you and address any concerns over the phone to determine if a visit, or further testing, is necessary.
You may also message your provider via the patient portal. Simply log on to your account, select "Messages", then your provider. For more general questions, select the "Ask a Nurse" provider. Messages will be answered in the order they are received during normal business hours.
The Student Health Center carries the Moderna COVID vaccine.
The Moderna vaccine is an mRNA vaccine and requires a second dose 28 days after the initial dose. A booster shot can be given 5 months after the second dose. Moderna is approved for those 18 years and older. The Student Health Center strongly encourages and recommends a COVID-19 vaccination. Fully vaccinated people are currently not required to quarantine after exposure. COVID vaccines are FREE and there is no charge for administration. You may schedule online or call our office at 801-581-6431 to schedule an appointment for the vaccine or if you have any questions regarding the vaccine.
For more information on COVID-19, click on the HEALTH ALERTS button above.
Student Health Center Closure Dates
CLOSED:
Thursday Nov. 24th & Friday Nov. 25th for Thanksgiving
Fri. Dec. 23rd - Mon. Dec. 26th for Christmas
Fri. Dec. 30- Mon. Jan. 2nd for New Year's
The Student Health Center is now offering virtual visits for students! Visits are during our normal operating hours, using Zoom for Healthcare. (Not all insurances cover virtual visits with Student Health-please check with your individual insurance plan or with the receptionist when scheduling.)
Please consider the following options when the Student Health Center is closed:
Tele Doc - a free service for students on the Student Health Insurance Plan (United Healthcare Student Resources) and just $40 for students not on the insurance.
University of Utah Healthcare -
University of Utah Virtual visits
Intermountain Healthcare -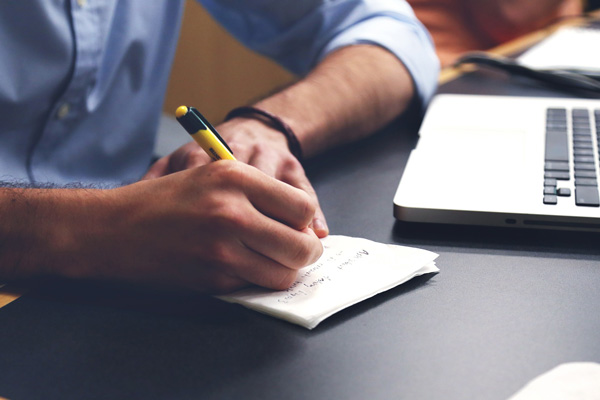 Stay informed. Stay healthy. Stay online.
The Student Health Center Patient Portal allows access to a number of resources including:
Secure Communication with your provider
Ability to obtain immunization records
Can submit dates and records for immunization compliance
We have recently updated our text messaging capabilities to better serve you! To continue receiving text messages, you will need to follow the instructions below to opt-in for messaging in our new system.
Click on the patient portal button below
Log in or create a new account
Select your Name - located in the upper right corner
Select "Edit your Profile"
Click on "I would like to receive SMS text message reminders"
Click on "Save"

Student Health Insurance
The University of Utah and ASUU strongly encourage all students to have health insurance and offer the Student Health Insurance plan through United Healthcare Student Resources. The plan covers routine medical care, specialty care, urgent care, and emergency care. Learn more about the Student Health Insurance plan and eligibility requrements.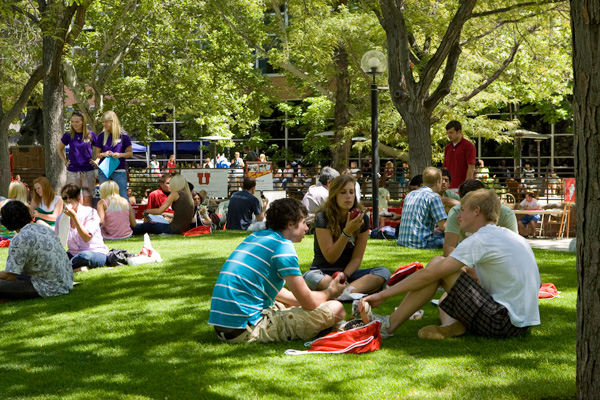 ---