About the Student Health Center
Eligibility for Services
All University of Utah students, their spouses, and dependents are eligible for care at the student health center. Eligible students pay a small student health fee as part of their University tuition fees that allows the center to discount certain services 30-60% over other community providers. All F1 and J1 visa holders who are part of the English Language Institute (ELI) courses are also eligible for services at the center while taking classes.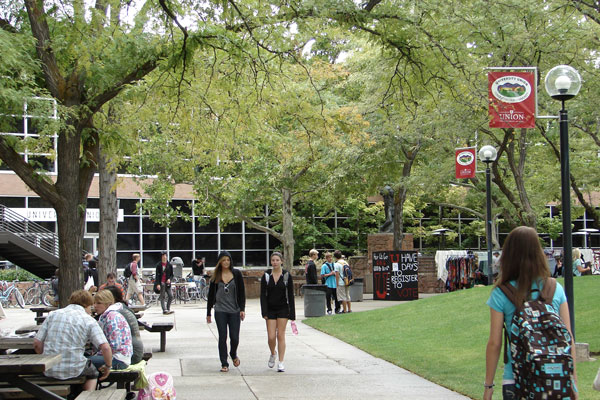 Campus Partners
Madsen Health Center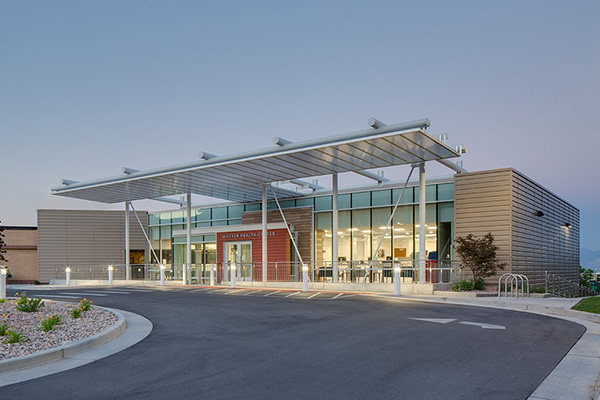 Student Health Center is located on Floor One of the Madsen Health Center.